*PLEASE READ*
All artwork is the property of Alex James Cano (a.k.a. AJC Creative) and any copyright infringement is prohibited. If you are interested in prints, please visit the Shop-located in the navigation bar above. Digital files are not for sale.
Thank you for respecting my wishes.
Live Music Art - Created at the live show and finished back in the studio.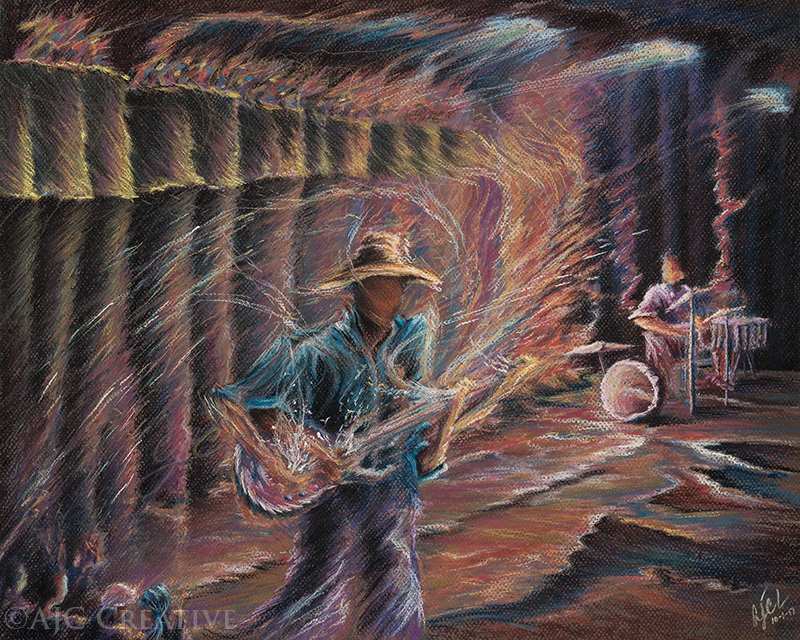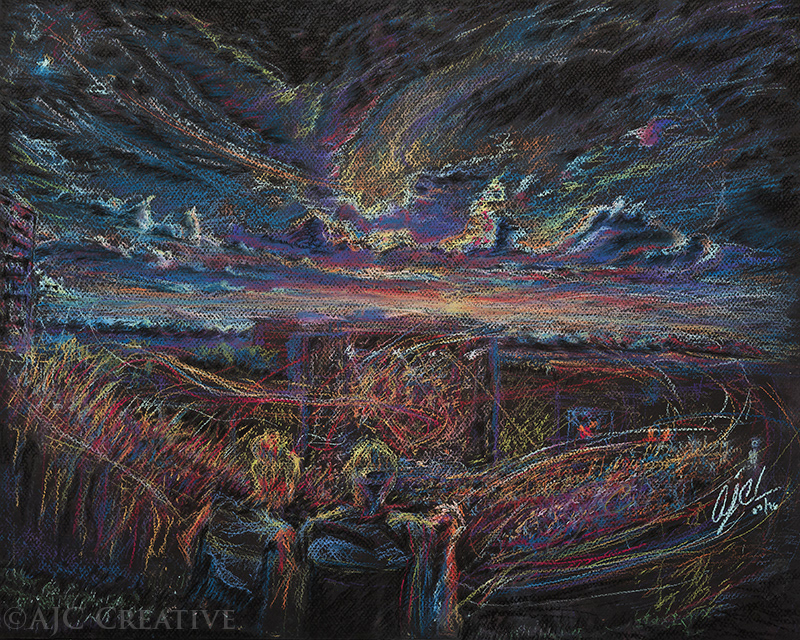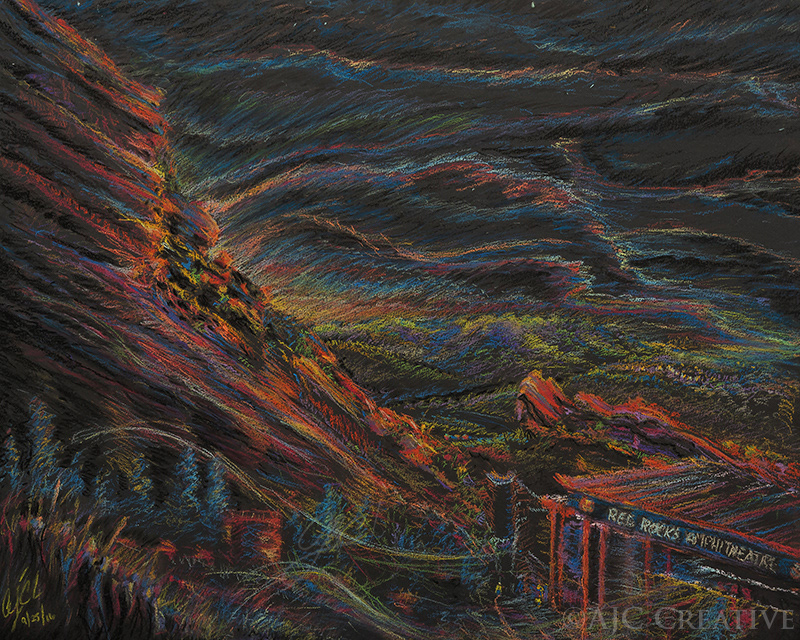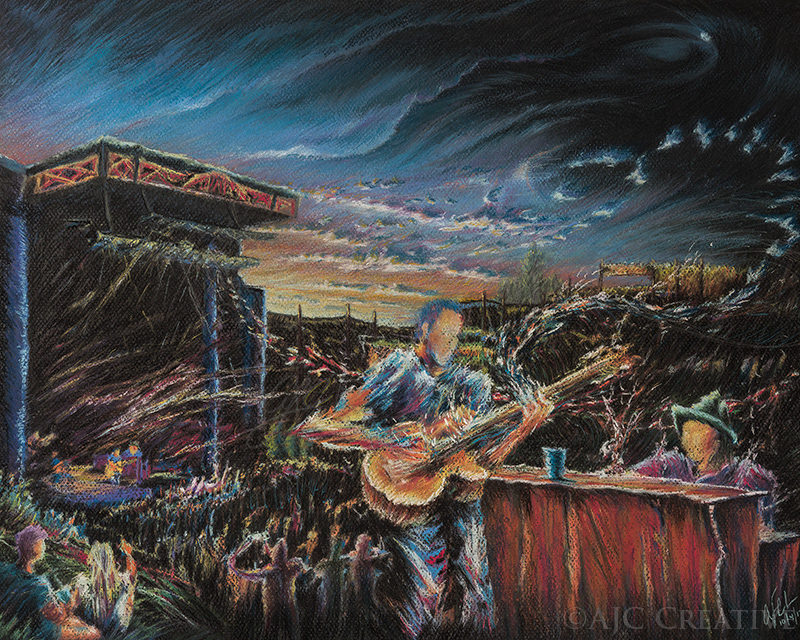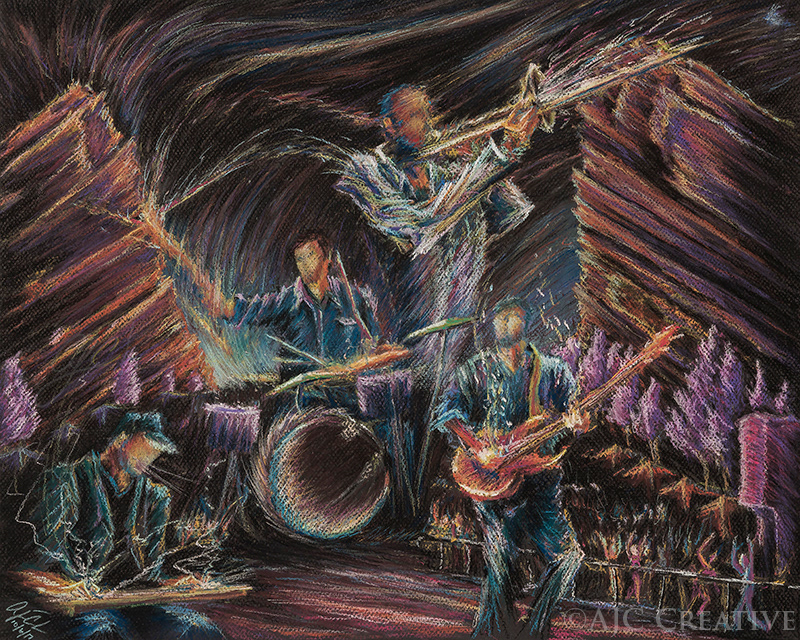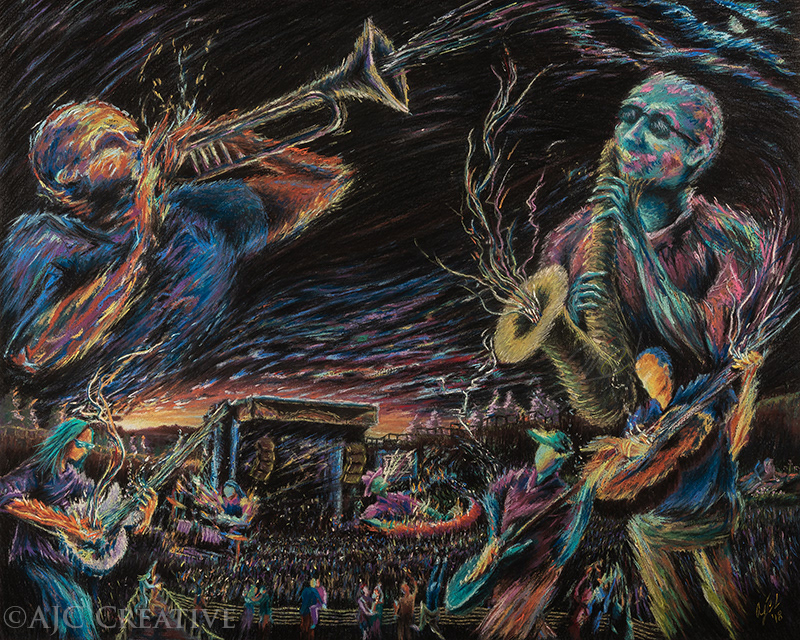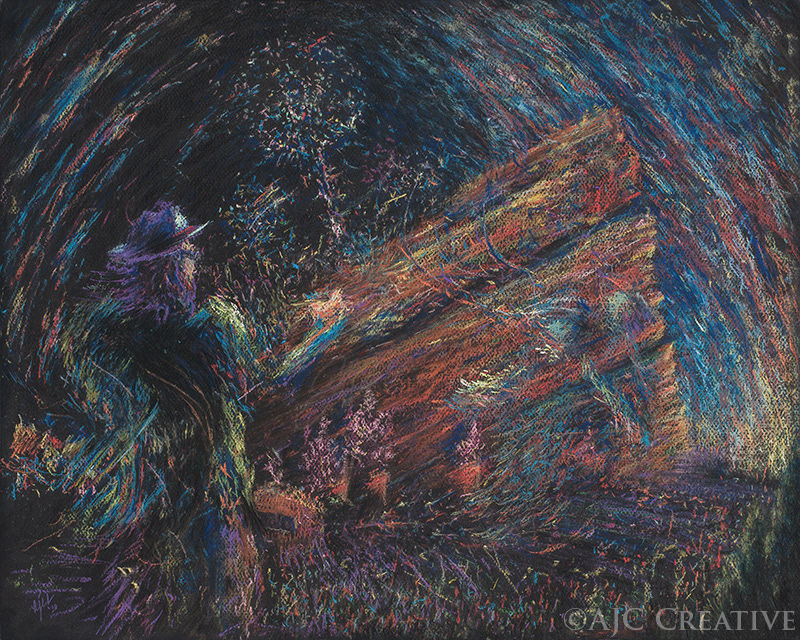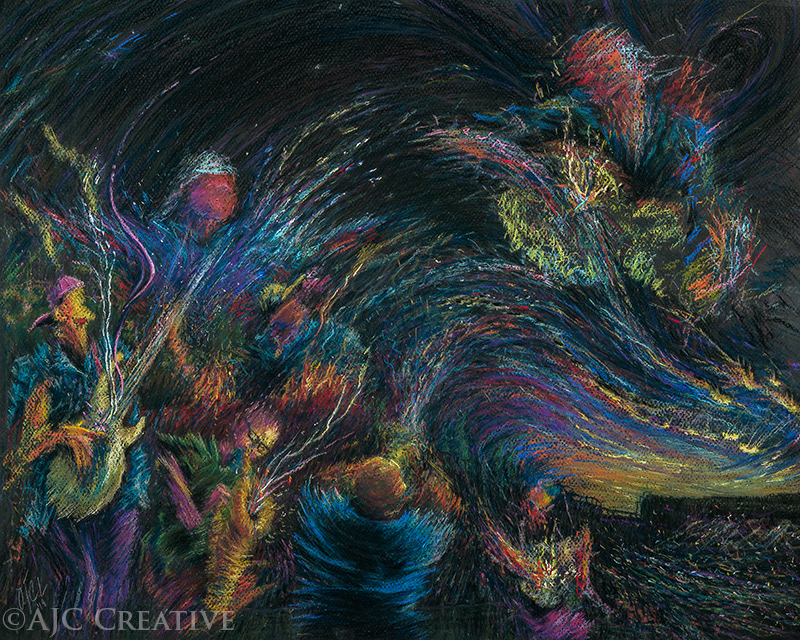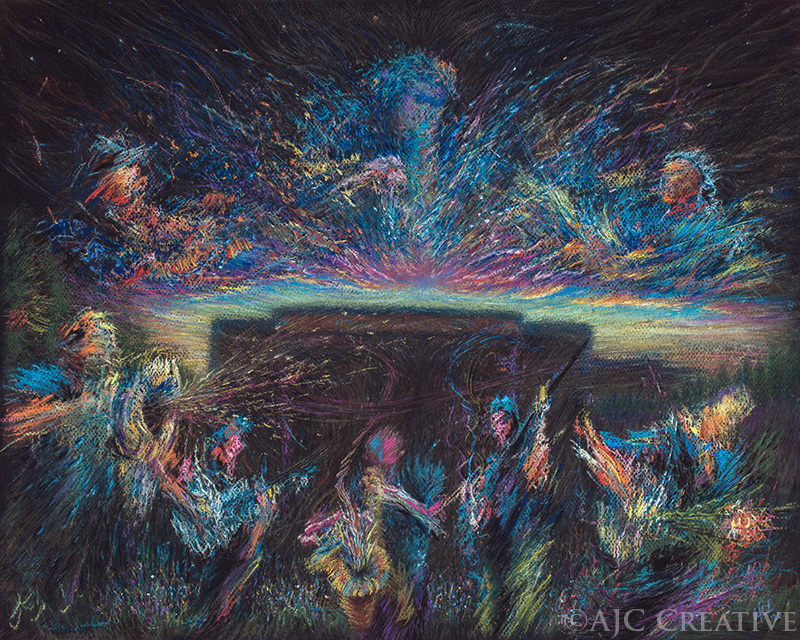 Live Stream Art - Created during the band's live online streams and finished afterwards in the studio.